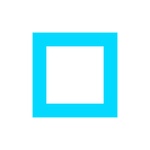 Let's build Compiuta together
Web developer ↗

Join our IoT team to craft great experiences for the web. Help us with scaling Connhex and developing custom projects on top of it.

Grahic designer internship ↗

Help us to further develop our brand identity and give a unmistakable Compiuta feeling to all of our products.

Stage and thesis opportunities ↗

Still a student? We offer different stage and thesis opportunities.
Blog · Connhex · LinkedIn